ANOTHER GREAT RIVER AREA CONCERT:
THE RIVER HAS FREE TICKETS FOR ANOTHER EXCITING CONCERT!



THE ISLEY BROTHERS & THE COMMODORES, featuring THE FAMILY STONE




AT

IRONSTONE AMPHITHEATRE

IN MURPHYS, JULY 21.

------------------------------------------------------------------------------------------------
THE MONKEES ARE COMING!
Keep listening to The River 105.5
to win FREE tickets to see
"THE MONKEES present The Mike & Mickey Show!"
(Starring Mike Nesmith & Mickey Dolenz)
at the Bob Hope Theatre in Stockton!

Click HERE for tickets!

Welcome to KRVR.com - Home of The River 105.5.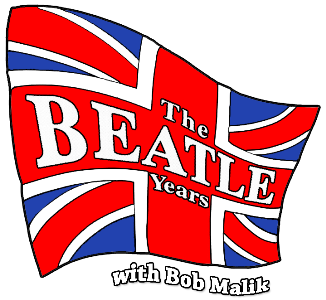 Listen to the Beatle Years with Bob Malik Sunday afternoons at 4pm!
ADVERTISE WITH KRVR-FM & KVIN-AM!
==========================================
* ADVERTISE YOUR BUSINESS on The River 105.5! You'll reach THOUSANDS of loyal listeners throughout the Central Valley and Sierra Foothills. The River is one of the most popular music stations in the Modesto/Stockton area, and gives your business the opportunity to be "on the air" in a matter of days!

INCREASE YOUR CASH FLOW with KRVR-FM & KVIN-AM. Contact our Sales Department today and see how easy and affordable it is to advertise with us! So many potential new customers are waiting!
Call (209) 544-1055, or email us at: The River@KRVR.com.
==========================================